Attract High-Quality Candidates, Quickly
.
Campus recruitment events offer an incredible opportunity to network with  young professionals and raise interest  in your organization. 
A larger talent pool gives you more applicants to choose from and increases the possibility of finding that "perfect" candidate. Unfortunately, the large talent pools of campus events can also increase your workload and keep you from focusing on candidates' specific qualifications.
Read our guide to discover how adopting a configurable applicant tracking system (ATS) can simplify campus recruitment and keep the candidate search focused on what's most important. 
Related recruiting resources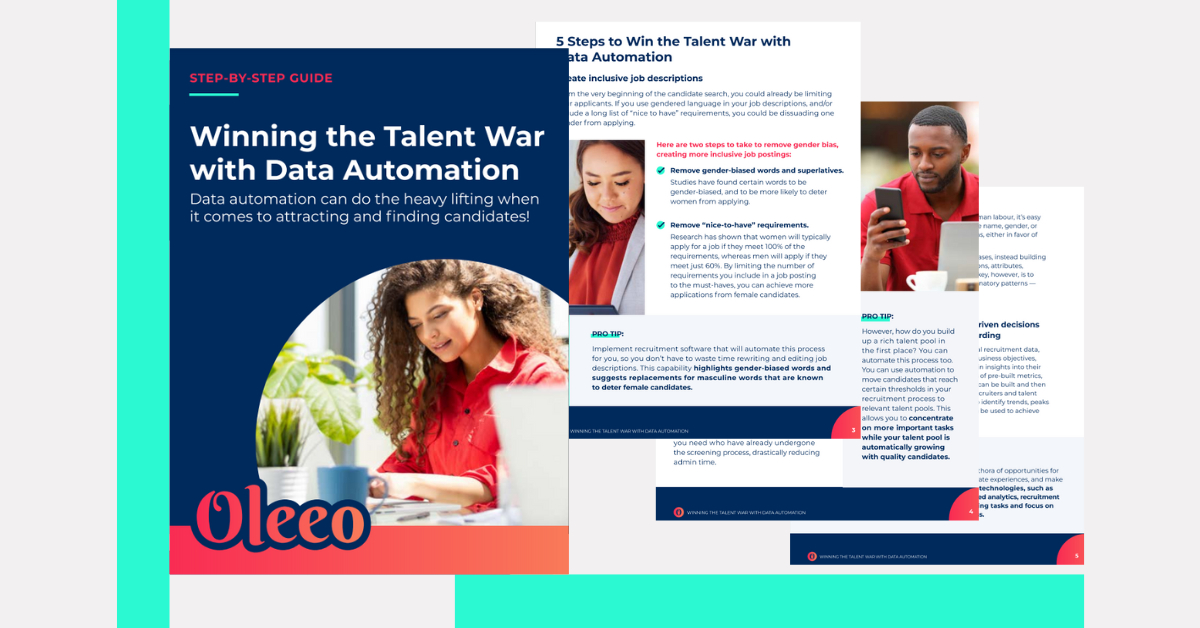 Get ready to unlock new possibilities and unleash the true potential of your recruitment strategy through the power of data automation.