The Oleeo blog… trends, customer stories, perspectives
Subscribe now by entering you e-mail address in the field here to stay up-to-date…
The Oleeo blog: trends, customer stories and perspectives
Subscribe now by entering you e-mail address in the field here to stay up-to-date…
Subscribe to Recruiting Enablement, by Oleeo
.
Subscribe now by entering you e-mail address in the field here to stay up-to-date…
As a recruiter, it can be quite overwhelming to navigate the various stages of the hiring process proficiently. Selecting an ATS (applicant tracking system) enables
Read More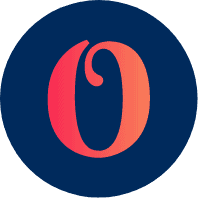 Gen Z is the term for the generation after millennials. Also known as iGen or centennials, people in Gen Z were born between 1997-2012. This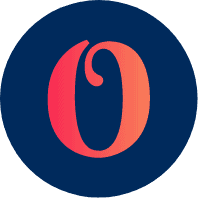 If you had asked a high-flying Account Manager, a Recruiter that has never failed to hit target, or even a hotshot Product Manager in the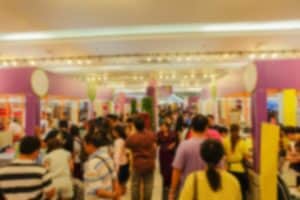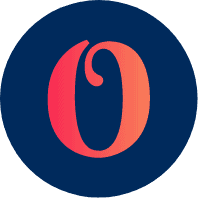 Let us say it right up front. Diversity events without a strategy behind hiring diverse candidates all through the year, is a recipe for disaster.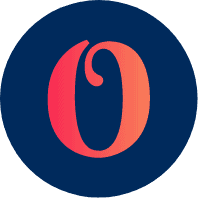 In 2016, 63% of employers predicted the volume of hiring would increase the following year. Whether you've experienced a surge in hiring or are high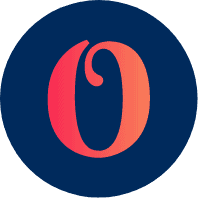 From healthcare providers to grocery store/supermarket chains and even online shopping sites to delivery companies, a number of employers are experiencing a surge in high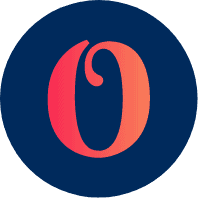 The recruitment game is constantly changing and hiring managers have to keep up with it to continue to get the best talent for their business.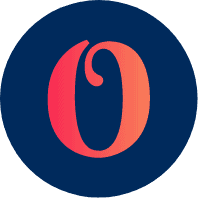 In the past few years, we've seen companies enact policies to create a more diverse workplace. Large and institutional companies become more diverse over time
Copyright ©2021, Oleeo Ltd All rights reserved.