The Oleeo blog… trends, customer stories, perspectives
Subscribe now by entering you e-mail address in the field here to stay up-to-date…
[hubspot type=form portal=3792297 id=2092e640-eea0-4d3f-9aec-22bf6c223f84]
The Oleeo blog: trends, customer stories and perspectives
Subscribe now by entering you e-mail address in the field here to stay up-to-date…
[hubspot type=form portal=3792297 id=2092e640-eea0-4d3f-9aec-22bf6c223f84]
Subscribe to Recruiting Enablement, by Oleeo
.
Subscribe now by entering you e-mail address in the field here to stay up-to-date…
If you had asked a high-flying Account Manager, a Recruiter that has never failed to hit target, or even a hotshot Product Manager in the
Read More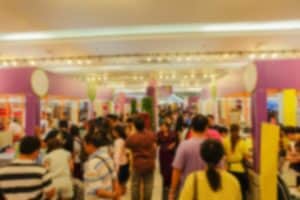 Let us say it right up front. Diversity events without a strategy behind hiring diverse candidates all through the year, is a recipe for disaster.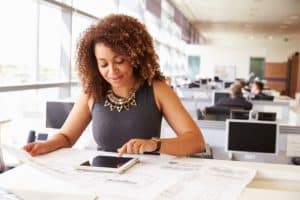 It hasn't been long since well-known, industry-leading tech giants came under fire for a lack of underrepresented people in their hiring initiatives. With a spotlight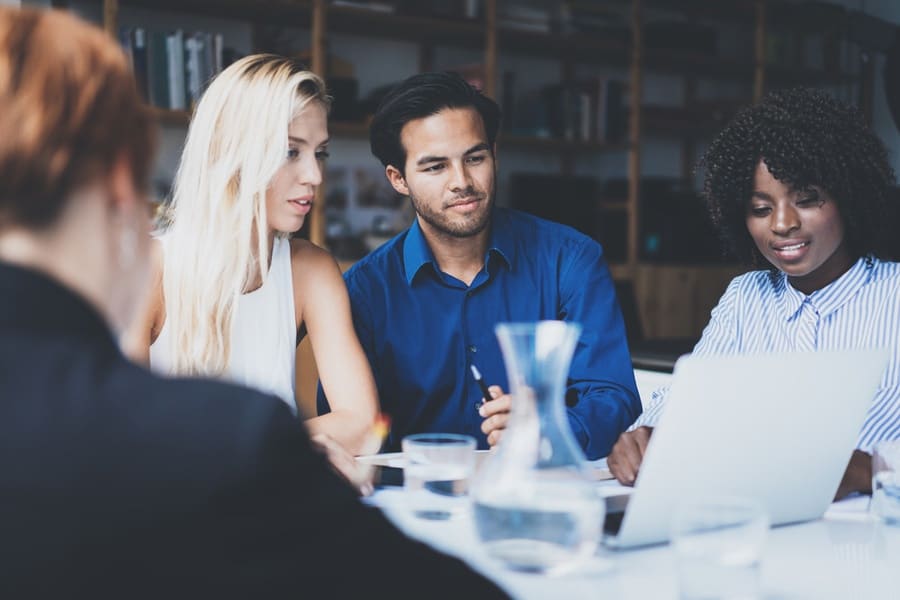 We all have thriving campus recruitment strategies (if you don't please give us a call!) but sometimes when something is going really well, we don't
GDPR is coming, Brexit or not. That's good news. Obviously, from a personal point of view, the intention of GDPR is to give you more
In talent acquisition, many recruiting teams can get stuck in the rut of doing things the way they've always been done… because that's just how

Interviews are a crucial part of the hiring process, but if you're not getting feedback to your hiring managers, candidates and potential team members, you're
One of the big standouts from my research with Oleeo is the sheer volume of applications its clients receive, which have doubled over the last
Oleeo was delighted to host an exclusive breakfast seminar for talent acquisition professionals interested in diversity and inclusion Friday 24 January 2020. Attended by recruitment
Copyright ©2021, Oleeo Ltd All rights reserved.