Discover what's new in recruitment
Subscribe to receive the latest recruiting resources straight to your inbox
!
Subscribe to receive the latest recruiting resources from Oleeo straight to your inbox!
What's the difference between an ATS and CRM? Do you need both? Learn how both systems help you hire the best employees efficiently.
Read More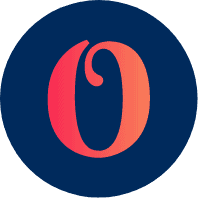 Are you thinking about a career in recruiting? Read our blog for four undeniable reasons why in-house recruiters love their jobs.
Copyright ©2021, Oleeo Ltd All rights reserved.