Discover what's new in recruitment
Subscribe to receive the latest recruiting resources straight to your inbox
!
Subscribe to receive the latest recruiting resources from Oleeo straight to your inbox!
More than half of all gig economy workers are younger than 22. If you're interested in high-volume recruiting for gig work, you need to adjust
Read More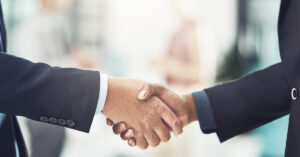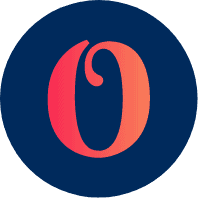 There's no doubt about it — the recruiting process can be a headache. It's an often-arduous process of sifting through endless applications and resumes in
Copyright ©2021, Oleeo Ltd All rights reserved.