Hiring employees has the potential to be a laborious, drawn-out process. You have to craft and post job descriptions. You have to filter through applications, interview candidates, perform background checks, and so on. All of these steps mean that businesses can struggle to bring in new hires with speed and efficiency.
However, what if you are faced with a situation where it's necessary to attract, engage, and hire people fast? This is a situation that numerous businesses experience over time, whether it's due to holiday season pressure, rapid growth, or unexpected demand.
If you need to attract, engage, & hire faster than ever before, this guide will supply the assistance you need. Below are a number of tips to consider for both standard and high-volume recruiting strategies.
Define your hiring goals
Before you start the recruitment process, you must define your hiring goals. You need to know exactly the type of role that requires fulfilling, the necessary skills, and the number of hires that need to be made. By taking the time to complete this, you have a clear understanding of the overall objective of your talent acquisition efforts.
It also means your marketing efforts will be aligned correctly, and you will attract the right candidates to apply for your job posting.
Know where potential candidates are beginning their search
Your job description might be the most beautifully crafted slice of content, packed full of engaging copy, highlighting wonderful employee perks, your company's push for diversity, and all that good stuff. Yet no matter how good your job posting is, it's not going to show up on the radar if it's posted in the wrong place.
As a result, you must identify the job boards and social media platforms such as LinkedIn that potential candidates are currently using. Once you find out where the top talent is searching for similar positions to yours, the hiring process becomes a lot easier – and you can attract attention that will ultimately garner results fast.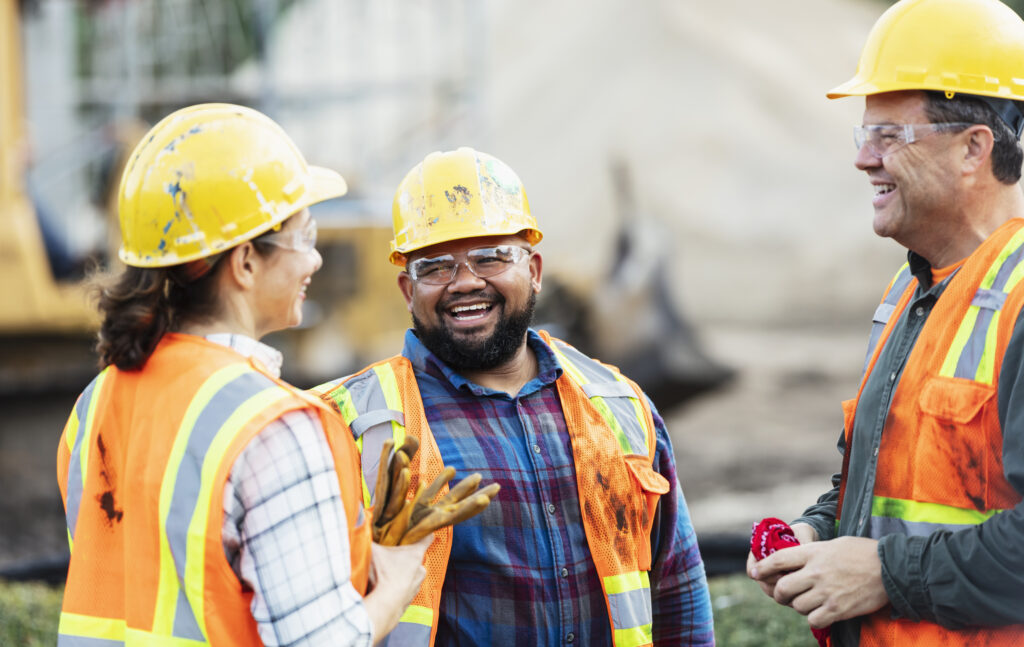 A smooth application process
It's easy to overlook the requirement for a seamless candidate experience when it comes to applying. Add in one or two too many steps, and a lot of potential candidates are going to feel it's not worth their time. While requesting additional answers and asking to complete a test is suitable for high-level hires, the same cannot be said with a mass targeting campaign.
If you're accepting applications to open positions on your website, ensure this is functioning correctly. A website that's fast, easy to navigate, and has all the necessary information attracts visitors – and ultimately convinces qualified candidates to send in their applications.
Leverage recruitment software
You'd expect us to say this, admittedly, but recruitment software is a game-changer when it comes to onboardings a team members faster than ever before. This is especially the case when dealing with hundreds, perhaps even thousands of applications.
With our Talent Acquisition Recruitment Platform, forget about your hiring manager dealing with all of those tedious tasks associated with recruitment. With intelligent automation technology, forget about making hires weeks after you begin your recruitment journey. It can be done in a matter of days.
Our software isn't just about filtering through resumes, either. It is an end-to-end platform that can produce effective job ad campaigns. It's an applicant tracking system that can streamline and manage candidates, including intelligent selection, where it selects people with the right talent and skill sets for the job.
Screening questions
Even if the overall goal of your recruitment efforts is to hire a high volume of employees, not everyone who applies will be suitable for the role – and that even includes high-quality candidates you've added to your shortlist. Instead of inviting everyone to an interview and finding it out at that stage, it's wise to utilize screening interview questions.
When you engage job seekers with these screening questions, whether done over the phone or via an automated questionnaire, you can learn if they possess the necessary personality, skills, and approach to fit into your company culture.
If a person doesn't pass your screening questions, their application can be removed from the process. The best talent that does pass can then move on to the interview. Going down this route helps reduce time spent reviewing and interviewing candidates.
Analyze the results
After the positions have been filled, there's still some work to do. It would be best if you took the time to analyze the hiring process and your recruitment marketing, determining the elements that worked and where improvements can be made.
While it won't supply you with any immediate benefit, this analysis will help when it comes to refining your hiring process in the future.