The Oleeo blog… trends, customer stories, perspectives
Subscribe now by entering you e-mail address in the field here to stay up-to-date…
The Oleeo blog: trends, customer stories and perspectives
Subscribe now by entering you e-mail address in the field here to stay up-to-date…
Subscribe now by entering you e-mail address in the field here to stay up-to-date…
If you had asked a high-flying Account Manager, a Recruiter that has never failed to hit target, or even a hotshot Product Manager in the
Read More
The ongoing Coronavirus pandemic has resulted in talent acquisition needing to be proactive and take measures early to protect all stakeholders. Recruiters must act with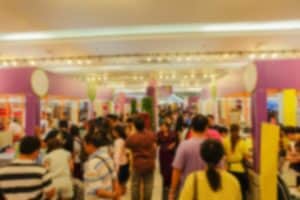 Let us say it right up front. Diversity events without a strategy behind hiring diverse candidates all through the year, is a recipe for disaster.
If our goal is to put the right people, at the right time, in the right jobs… how are we determining who the right people
Name blind recruitment has been iterative in its adoption over the past decade, becoming increasingly common over the last couple of years. In recent months,
The final pillar of Recruiting Enablement, technology, is the critical piece that automates data-driven processes and supports experimentation with diverse and inclusive recruiting strategies.
Over the summer Oleeo has supported the Forum for In House Recruitment Managers (FIRM) with a new podcast series "Talent Talks". In this blog, we
One of the biggest challenges for campus recruiting during this coronavirus pandemic has been finding new ways to attract, engage, and hire young talent at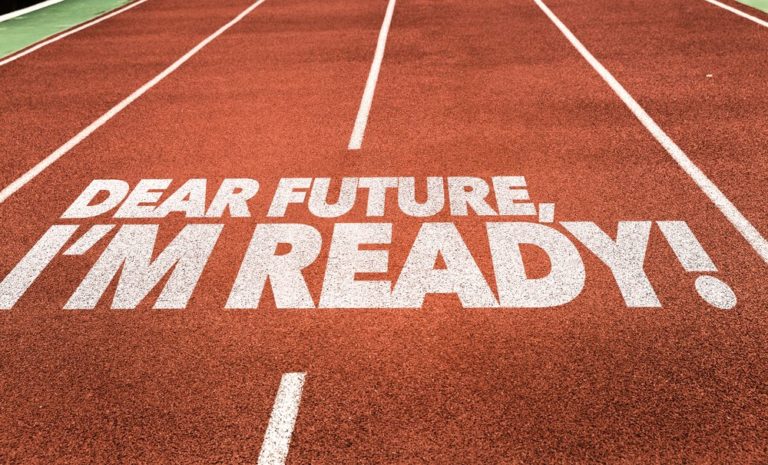 High volumes are set to soar as more applicants seek opportunities in the aftermath of the coronavirus pandemic. Enabling hiring mangers to recruit efficiently has
Copyright ©2021, Oleeo Ltd All rights reserved.