The Oleeo blog… trends, customer stories, perspectives
Subscribe now by entering you e-mail address in the field here to stay up-to-date…
The Oleeo blog: trends, customer stories and perspectives
Subscribe now by entering you e-mail address in the field here to stay up-to-date…
Subscribe now by entering you e-mail address in the field here to stay up-to-date…
If you had asked a high-flying Account Manager, a Recruiter that has never failed to hit target, or even a hotshot Product Manager in the
Read More
It's a strange time to be an active or passive jobseeker. With headlines focused more on dilemmas such as furloughing, and in some unfortunate cases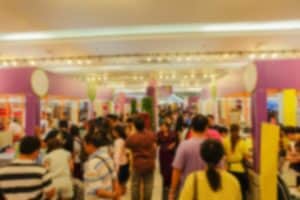 Let us say it right up front. Diversity events without a strategy behind hiring diverse candidates all through the year, is a recipe for disaster.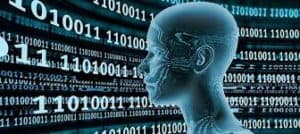 Innovation in communications & computing intelligence, behaviour and demographic changes as baby boomers retire and millennials and emerging talent becoming the dominant workforce means we
With the race for talent intensifying, diversity recruiting are feeling the pressure to increase velocity and win the hearts and minds of qualified candidates sooner.
We all know that recruiting a diverse workforce is the right thing to do. Moreover, McKinsey research reinforces the link between diversity and financial return. The
Diversity and Inclusion is rapidly becoming one of the hottest topics on organizational agendas. Indeed, we are currently seeing a lot of effort by employers
Volume recruiters must concentrate on identifying new ways to engage with applicants alongside virtual tools in order to attract the highest calibre of intakes. Oleeo
While it has been proven time and time again that diverse and inclusive teams are more effective than teams who have the same experiences and
Copyright ©2021, Oleeo Ltd All rights reserved.