The Oleeo blog… trends, customer stories, perspectives
Subscribe now by entering you e-mail address in the field here to stay up-to-date…
The Oleeo blog: trends, customer stories and perspectives
Subscribe now by entering you e-mail address in the field here to stay up-to-date…
Subscribe to Recruiting Enablement, by Oleeo
.
Subscribe now by entering you e-mail address in the field here to stay up-to-date…
As a recruiter, it can be quite overwhelming to navigate the various stages of the hiring process proficiently. Selecting an ATS (applicant tracking system) enables
Read More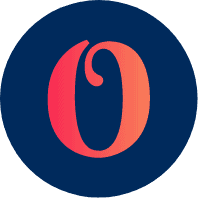 The impact of coronavirus has demanded the management of constant change. Recruiting leaders have had to quickly adapt and find new ways to engage their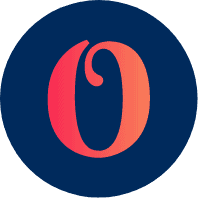 Whether working with permanent employees or the seasonal intern feedback loop is an important aspect of the workplace. Positive or negative. In fact, 60% of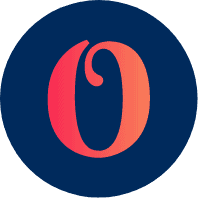 Gen Z is the term for the generation after millennials. Also known as iGen or centennials, people in Gen Z were born between 1997-2012. This
Copyright ©2021, Oleeo Ltd All rights reserved.