The Oleeo blog… trends, customer stories, perspectives
Subscribe now by entering you e-mail address in the field here to stay up-to-date…
The Oleeo blog: trends, customer stories and perspectives
Subscribe now by entering you e-mail address in the field here to stay up-to-date…
Subscribe to Recruiting Enablement, by Oleeo
.
Subscribe now by entering you e-mail address in the field here to stay up-to-date…
The past year left a drastic impact on the human resources and recruitment industry. As hiring practices shift to fit a post-pandemic world, it's become apparent that the
Read More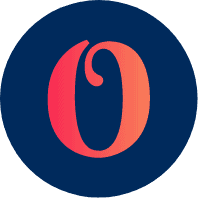 Over the summer Oleeo has supported the Forum for In House Recruitment Managers (FIRM) with a new podcast series "Talent Talks". In this blog, we
Copyright ©2021, Oleeo Ltd All rights reserved.