Helping WPP Fellowship recruitment secure the best emerging talent
.
Challenge: WPP is the world's largest communications services group, employing 190,000 people working in 3,000 offices in 112 countries. Its unique annual Fellowships for graduates and MBAs aim to develop high-calibre management talent with experience across a range of marketing disciplines.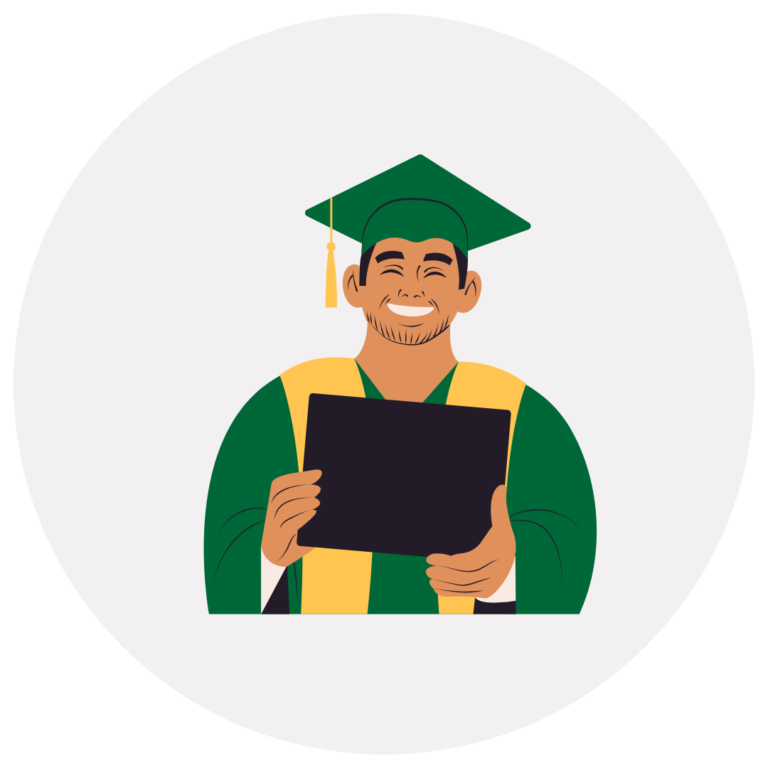 The Fellowship is comprised of three one-year rotations through various WPP companies, with each rotation chosen on the basis of the individual's interests and the group's needs.
countries with WPP present
WPP needed an application system that would handle high volumes of applications – over 1900 in total – and utilize multimedia technology to whittle these down to around one hundred for first interviews. They wanted a system that could help with automating the process and use multimedia techniques to help make candidates have to vocally demonstrate why their application should be considered.
WPP needed a brand new system that would…
Why Oleeo and what was the implementation like?
Oleeo provided WPP with its Campus & Early Careers solution, specially built to help recruiters with finding, nurturing and hiring the best new talent covering college and school leavers, university/MBA graduates, apprentices and interns. It covers the entire journey of an applicant from attraction and engagement to on-boarding. The solution included Cammio's technology, which collaboratively helps to understand the uniqueness of emerging talent recruitment and its long-term nature. Using automated video interviews, WPP was able to bring a more human quality to the selection process, making it easier to identify the strongest candidates early. Asking the applicants for the three people they would invite to a dinner party and why, WPP found great success in gauging their candidates' personal interests, ambitions and passion.
Key results identified by WPP:
countries with WPP present
Oleeo can support the recruitment goals of rhe WPP Fellowship to continuously help them to improve their recruitment processes.
Powerful data driven recruitment
Oleeo has 25 years experience of delivering award-winning recruiting solutions across multiple industries.